There are glitches in the system.
And Kill Bill's one of them. The southern rapper is a founding member of the internet label/collective EXO music, popping up in the early 2010s with his gravelly, Lil Ugly Mane-esque flow.
But simple nerd-rap this ain't. Using a kaleidoscoping mish-mash of references from N64 heydays to Matrix breakdowns, Bill explores mental illness, self-identity and the larger world of rap. So, listen to our interview, read our blurb on "RPG" and see why we think it's one of the best of the 10s.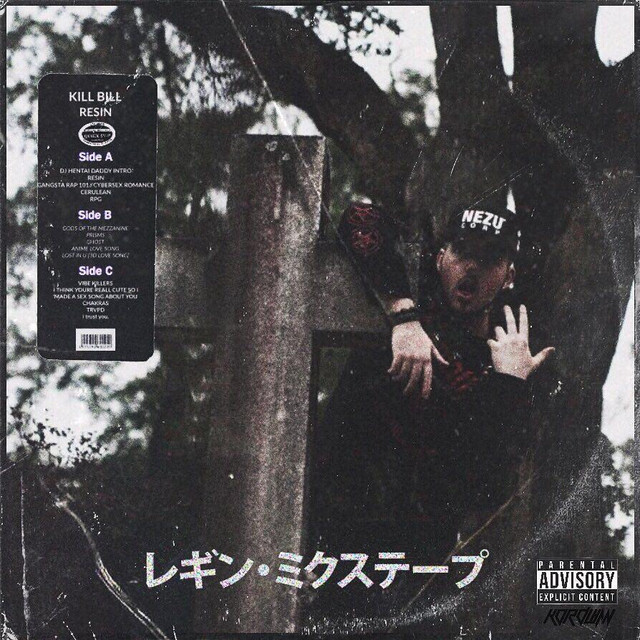 Later in Kill Bill's Resin he proclaims himself a "God of the Mezzanine" and between all the other monikers he gives himself (Jinzo the Trap Lord for example) he can be a hard man to pin down. But that's the point. On "RPG" he relates the thrilling, basement escapism of DnD or Dreamcast fantasies with the constant reinvention rappers put themselves through.
Course, you don't have to remold yourself too much when you've got this much swagger. Over a staggering, psychedelic beat, Bill's growling bass casts damnation on a whole legion of fakers. Fellow EXO homie Rav shows up, to drop some apathetic lines, reminding the true believers that "you being a born again just means that you can die again." Funny that a song that deconstructs escapism is incredibly easy to get lost in.
File Under: