Proper polymaths have one guiding principle: love every genre you explore.
And it's clear from the first note of any Olga Bell album she's dedicated to that rule. The classically trained pianist, electronic warlock and hip-hop connoisseur hasn't found a sound she can't warp and adore. At the beginning of the decade she toured with The Dirty Projectors and Chairlift and released Край an exceptionally ambitious project dedicated to the music of her native Russia.
But a wondering spirit like Bell gets bored and her next album, Tempo, was an ode to dance music, bouncing from BPM to BPM and dance move to dance move. The opening song "Power User" was a stately mix of G-Funk, Beastie Boys brattiness, dancefloor empowerment and terrifyingly catchy synth-pop. So, listen to our interview with Bell, read up on "Power User" and see why we think it's one of the best of the 10s.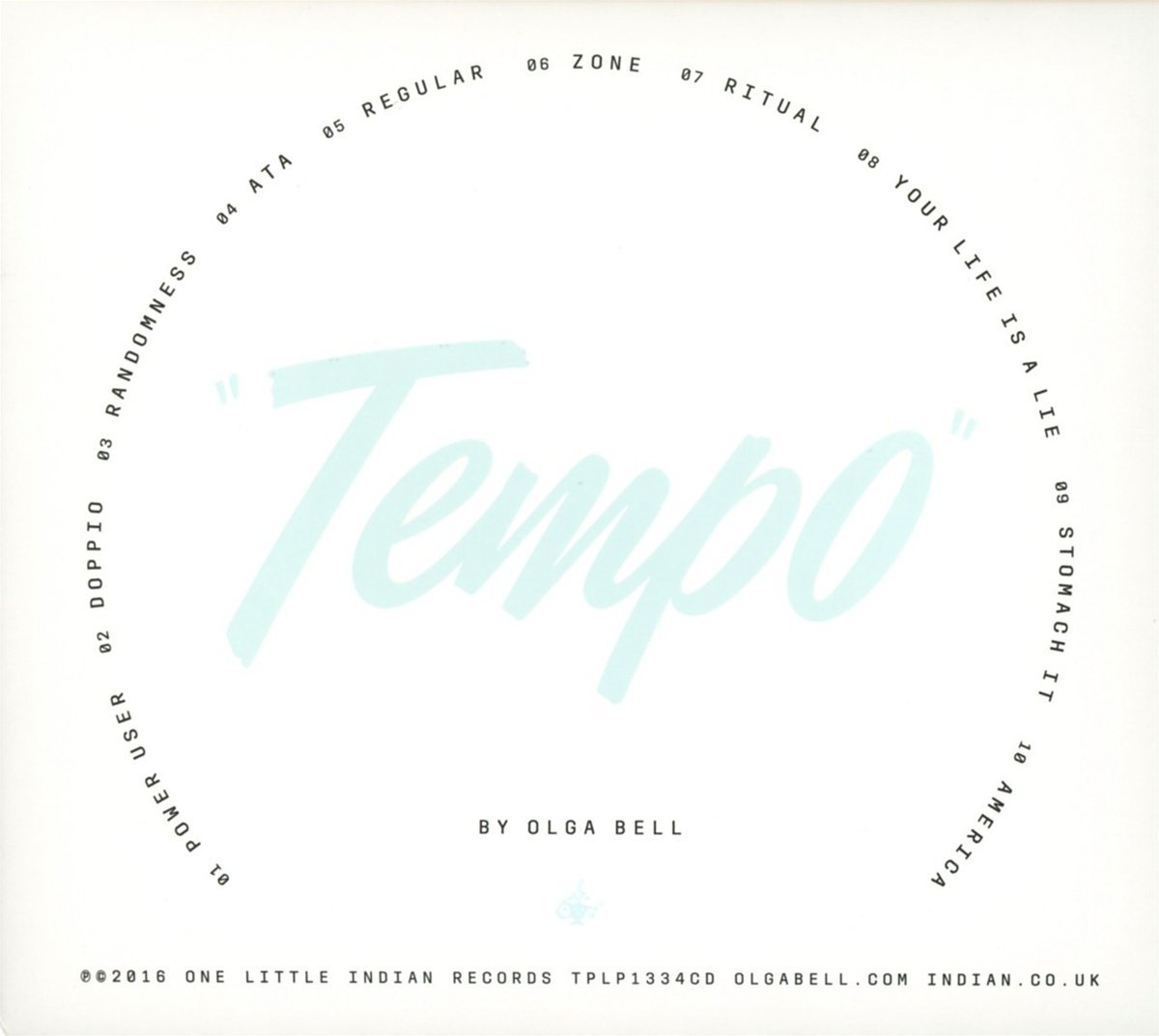 The dancefloor, the club, the mosh-pit are all sacred spaces to those who inhabit them. Transgressing on these places of musical worship isn't something to be taken lightly. So, whether it be the sneering wallflower, dance history mansplainer or something much, much worse, take heed. Olga Bell has the perfect, playful middle finger for all these citizens of terribleness.
"Power User," a child of Snoop Dogg G-Funk, Beastie Boys self-confidence and her own, whacked out indie-pop, is about as self-assured as a dance track can get. Clanking cowbells, regal flutes and wailing synths all usher in Bell's cold coo on before launching into the ecstatic chorus. And that's even ignoring the bonkers bridge, with a tag team of pitch-shifted Bells invading like a couple of dancefloor gremlins.
All of this is a jittery kiss-off to the titular creep who's "got all the answers" but is also "dancin' on your own." That's after Bell delivers the brutal description that he's "looking a little like a punchline, buddy." So for every ruined night out, awkward bar chat or general vibe of lurkerness, just remember, Bell's got your back and wants you to lose yourself.
File Under:
Electronic . Songs . Artists